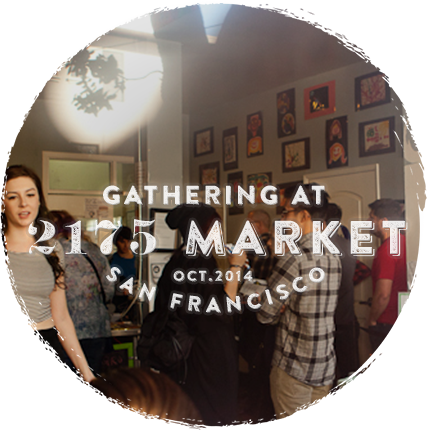 Creating spaces to foster connectivity
Active spaces blend the public and private to facilitate shared, interactive experiences. This community-centric focus adds value to the Upper Market neighborhood by enhancing its identity within the greater city. It all starts with the art filled lobby entrance. This unique area becomes a special place for hosting events - providing even greater opportunity to connect.

Host your own gatherings or curated events on the spectacular roof top entertainment deck. Lounge areas make it easy to relax and mingle with friends as you take in the envious City views.
Experience Your Community.